Help us to buid a shack in Motobé – Abidjan
together we can made dreams real
They engaged
Our solidarity sponsors
F6KOP
F6KOP is a worldwide well known DXer club. From the very first day they are supporting this program
UNARAF
The French society for Visually impaired people is engaged to support visualy impaired Yupougon Institute
R.E.F.
Founded in April 1925, R.E.F 's (French Transmitters Network association) purpose is to create a friendly link between anyone interested in amateur radio activities.
Rotary Int'l
Rotary club Pont sur Yonne District 1750 is supporting this action for éducational program.
ADRASEC 08
A french RASEC provided a large quantity of equipement to
ADRASSEC CI
Pro-sic
French Rep for AOR, ALINCO, COMET, DXPatrol, NISSEI.
ABEILLE Carriere
Since 2010 ABEILLE Carriere employs 300 people in various fields such as mining activities and the production of ready-mixed concrete in Côte d'Ivoire.
PROVINS
Provins, rural town, UNESCO World Heritage, support for the TU7C project
AMSAT
The purpose of AMSAT-Francophone is to develop the amateur service by satellite and in space, particularly for French-speaking countries.
JED Expess
Cargo and Freight Company
Our Team
We decided to do it because we are like our radio waves. We are limitless.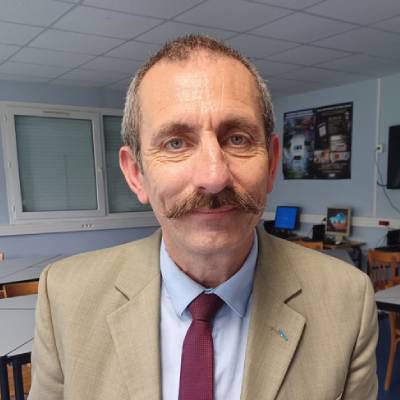 Fred – Team Leader
France
Pro-sic share owner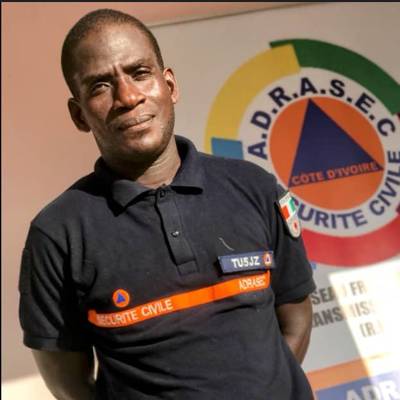 Mathurin – Team Leader Ivory Coast
ADRASEC CI Président Founder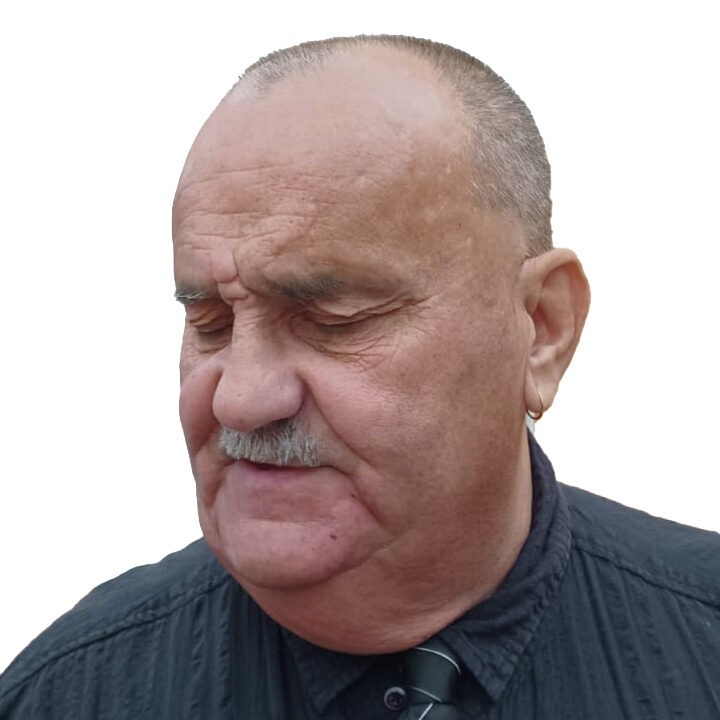 Tony – Visualy Impaired radioamateur
UNARAF President
Engaged yourself with us
Contact us
You want to support us. You want to appear in the list of our partners. You want to feature your logo on our pages. Contact us by email. tu5mm@yahoo.fr
Contact form will be displayed here. To activate it you have to set the "contact form shortcode" parameter in Customizer.
IN MEMORIAM
Georges CHAPEY – FF8CG
Born on July 15, 1921

In 1951 he arrived in Abidjan with the callsign FF8CG
In 1959 he becomes FF4AA
From 1962 to 1982 he get the new call TU2AA
ALternativaly from 1965 to 2005 he will be in France with the call F3CM

He died in January 2006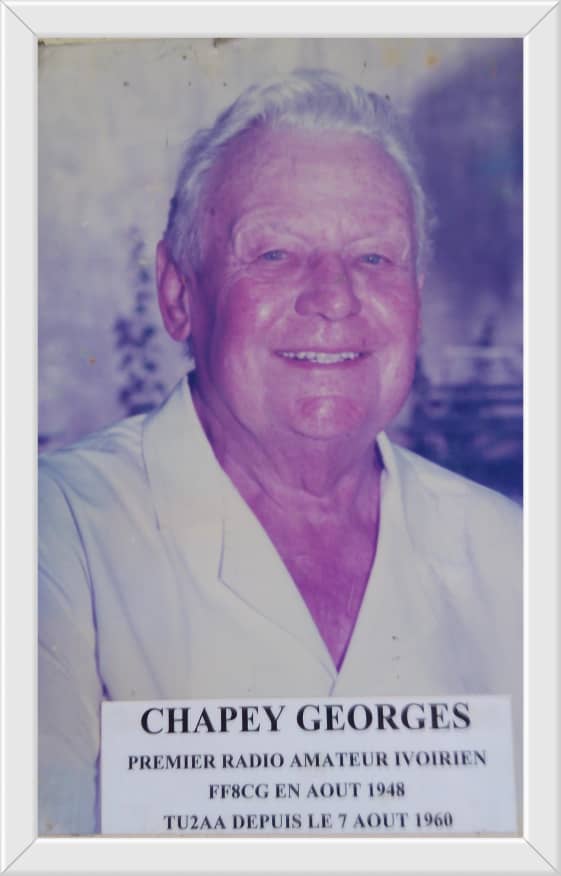 GEorges CHAPEY